Upgrade!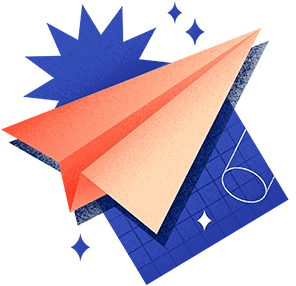 Out of respect for you, we do not place advertisements and the only form of support for us is the Premium account.
PREMIUM AMAZING BENEFITS:
- the ability to import any sets of words / phrases from Excel
- the ability to play Premium kits prepared by professionals
- very low annual subscription! We have a 10% discount on the code: pre10
We greatly appreciate each activation and thank you for developing mnemoo together.
---
Activate Premium in My account now!